Important ideas that could help give your business the edge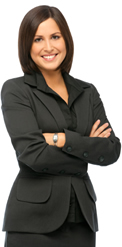 Imagine if your business phone bill was free for 6 months!
What could your business do with the extra money?
There are big discounts available on your phone bill. Is your business taking full advantage yet?
It might sound "too good to be true" but during the recession there has been some major changes for small businesses.
Many business find they are able to save thousands of pounds but even a small business with just one phone line used for incoming calls can receive £189 in discounts.
Call one of our business advisors today on 01618501288 to see what discounts your business can benefit from.

0800 and advertising numbers for your customers
Did you know that you can have an 0800 number for just £9.99 that rings on your normal company phones.
Could this encourage customers to call your business?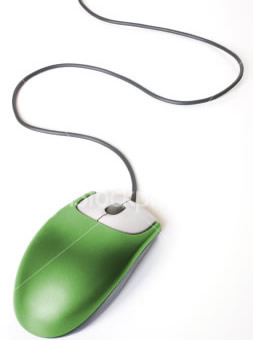 20mb broadband is here and it costs a lot less than you might think. Business grade broadband prioritised your data over normal traffic making your broadband even faster and more responsive.

Energy prices change all of the time, energy companies are very srewd, its worth checking every 12 months that your gas and electricity prices have not increased.
Gas and Electricity providers benefit from businesses that are too busy and roll your business on to higher rates that can be as much as double the current tariffs.
Not only do we check our customers energy bills every 12 months, but we also negotiate a further discounted rates for our customers with all of the major engery suppliers.
In most cases you don't need to change energy provider, as your providers work with us and have agreed discounted rates with UK Wholesale..
Call today and see what we can do for your energy bills.